Paul and Jenny Personality for Success
In business, a good reputation, a well-known name, and a prominent address are advantageous but there are not enough to attract and please employees and clients. While good personalities have never been out of style, which is quickly becoming an essential business tool and helps supporting business relationships.
Paul and Jenny Personality for Success program is specifically designed for persons who wish to polish their skills and improve their professional image. Our contents are presented in a hilarious and relaxed style that cuts to the heart of today's etiquette concerns.
Duration: 1-days session
Key Objectives:
Describe how having a professional appearance can boost
the chance for workplace success
Know the components of traditional business dress for men and women
Distinguish crucial make-up, hairstyle and accessories in
maintaining a professional appearance
Successfully a traditional dining and etiquette
Agenda:
Module 1: The importance of personal image
Module 2: Appropriate traditional business dress
Module 3: The right make-up and attractive hair style
Module 4: Traditional dining and etiquette
Module 5: Handling typical business etiquette
Topics Addressed:
Develop strong self image
Being smart about dressing
Mix-match clothing
Develop first impression and last impression
Traditional business dress for men and women
Business entertaining
Business greeting etiquette
Business introduction etiquette
Business card etiquette
Phone etiquette
Primary Result:
Participants learn step-by-step, systematic methods to enhance your personality through discussion and practice sessions. The learning course takes place in a friendly, informal and comfortable atmosphere. The entire program is completely focus on practical. It is designed to develop the finer, positive facets in your personality.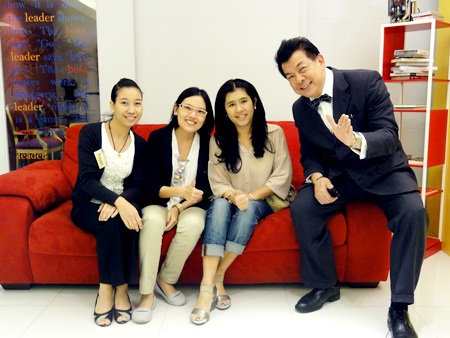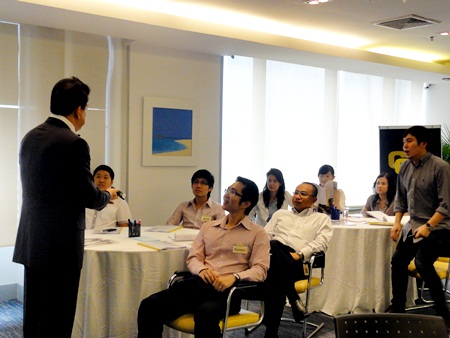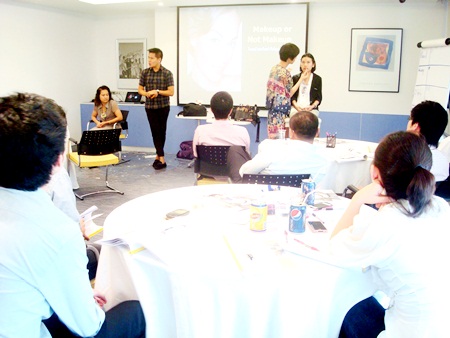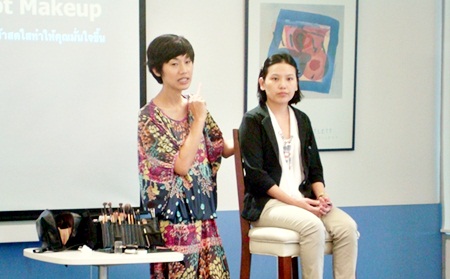 More Information Tel. 02 038 6681 , 063 806 1999 (Sales) or by email sales

cc-knowledgebase.com
Copyright ©2021. All Rights Reserved