Leadership Program for Manager
Today organizations face new and greater challenges and so do their leaders. Competition is fierce, the pace of change is relentless and the amount and complexity of information is overwhelming. The Tension between the absolute need to be strategic and the scarcity of time seems impossible to reconcile. Adding to this pressure is the challenge of attracting, developing and retaining the talent needed to remain competitive, adapt to change, and ensure the organization's survival.
In this environment, it is no longer adequate for leaders simply to work harder and acquire new skills. Successful leadership today demands that leaders work on the right things and develop the right skills if they are to address their organization's immediate and strategic challenges.
Duration: 2-days session
Key Objectives:
Build leadership's DNA
Empowering, Motivating and Inspiring others
Develop 3 anchors of leadership in the 21st century
Enhance leadership in business paradigm
Build leadership mindset for business succession
Agenda:
Module 1: Challenge your leadership
Module 2: Knowing yourself
Module 3: Knowing your subordinate
Module 4: Knowing your organization and strategy
Module 5: Energy teaching
Module 6: Wrap it all together
Topics Addressed:
Fundamentals of contemporary leadership
Managing, creating and leading change
Powerful communications
Leading through influence
Managing challenging relationships
Personal development and career management
Primary Result:
Participants will be able to apply situation of leadership skills and leverage leadership strengths based on the Dimensions of Leadership Characteristic. Participants will learn to understand to maximize productivity, shape a positive culture and promote harmony and can also lead individuals and teams using an appropriate leadership style.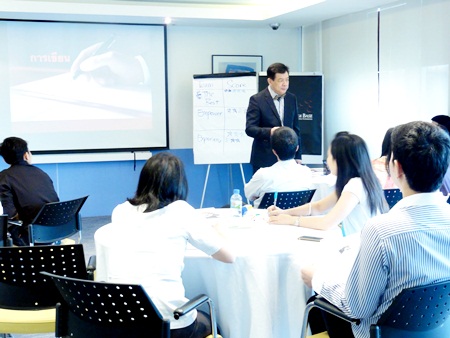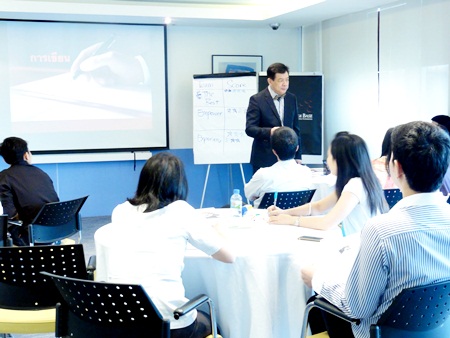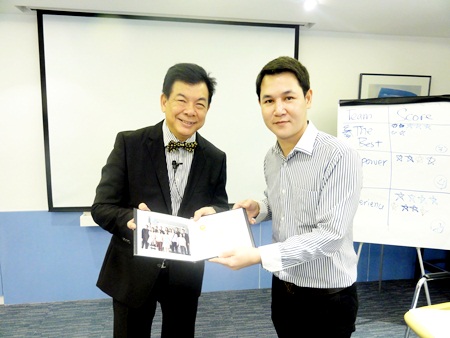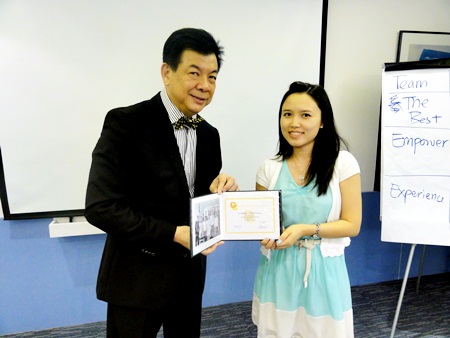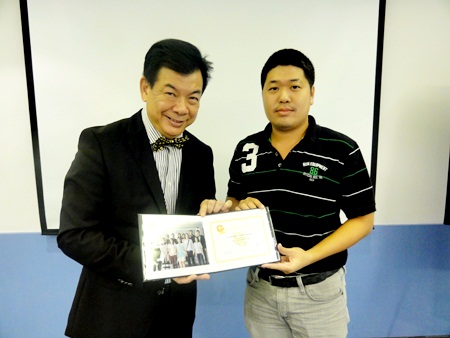 More Information Tel. 02 038 6681 , 063 806 1999 (Sales) or by email sales

cc-knowledgebase.com
Copyright ©2021. All Rights Reserved