Advanced Professional Presentation Skills (2 Days)
Duration: 2-days session
Key Objectives:
Knowing what the Visual Message is
Communicative Visuals Effectively
Having Confidence with Visuals
Applying Knowledge with Actual Work
Agenda:
Step 1: What is the Visual Message?
Step 2: What is the importance of Visual Messages?
Step 3: Effective Visuals
What are Visuals?
Making Visuals?
Explaining Visuals
Using Visuals
Step 4: PowerPoint Evaluation (One on One Coaching)
Step 5: Presenting with PowerPoint Slides
Step 6: Feedback & Assignment (One on One Coaching)
Topics Addressed:
Visual Messages: What and How important it is
Visuals-Making, Explaining and Using Them
Primary Result:
Participants will go away with the confidence and practical know-how of creating powerful visuals that can be applied to all presentations for any situations. They will be able to apply these skills to their actual work and be able to be confident in the quality of their PowerPoint presentations.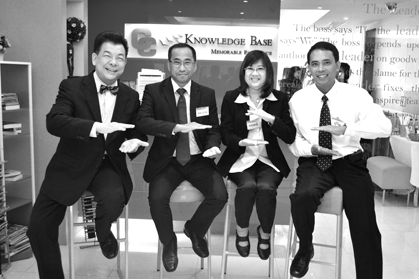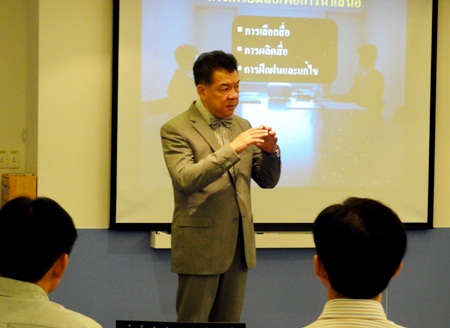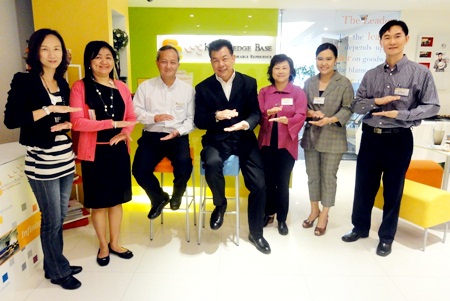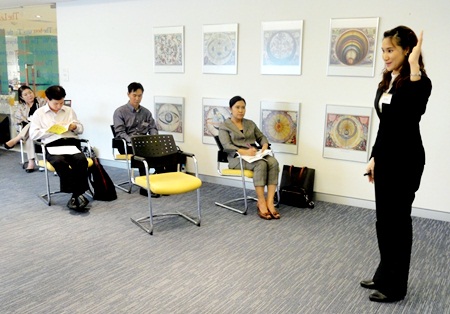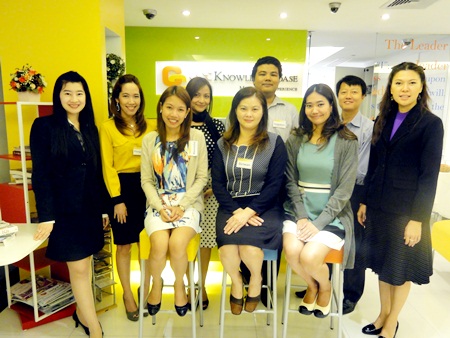 More Information Tel. 02 038 6681 , 063 806 1999 (Sales) or by email sales

cc-knowledgebase.com
Copyright ©2021. All Rights Reserved