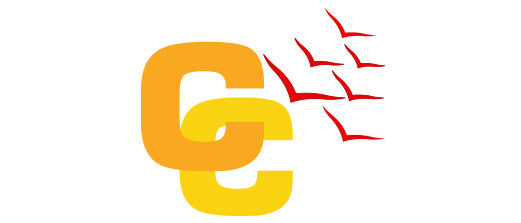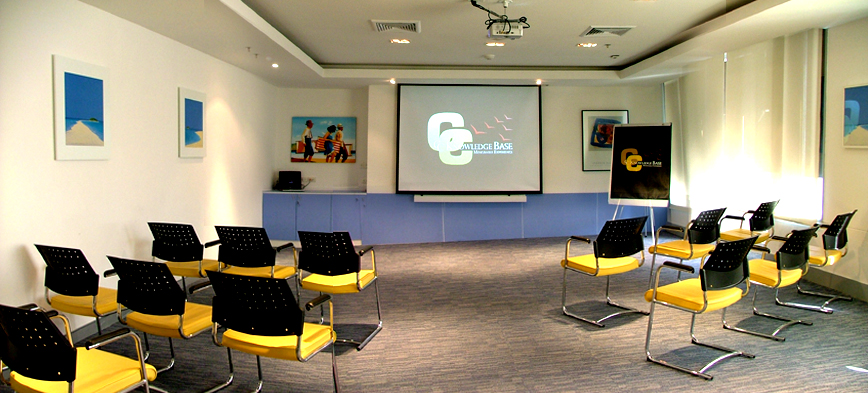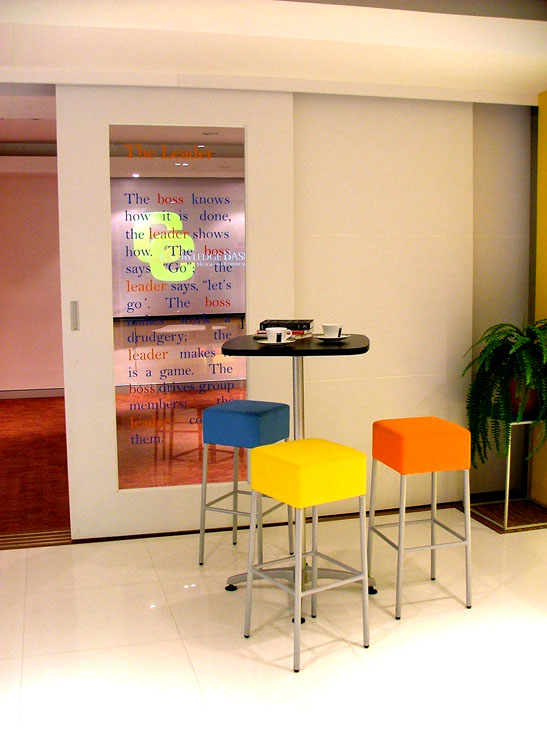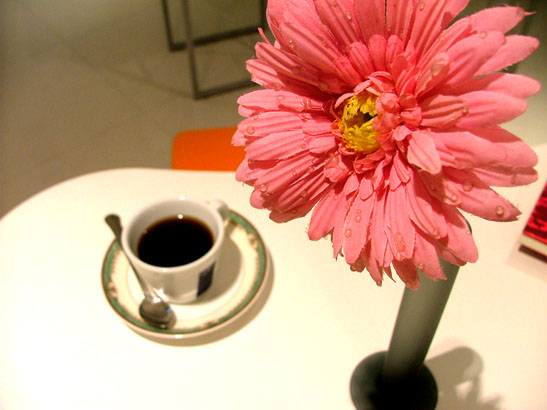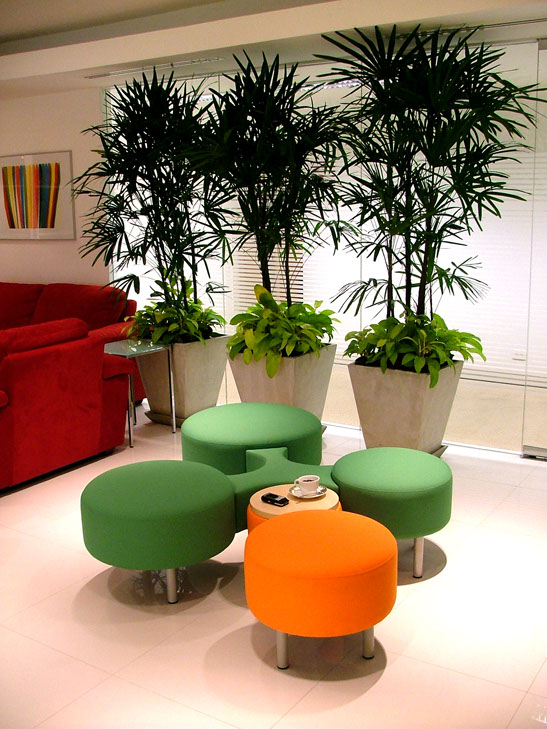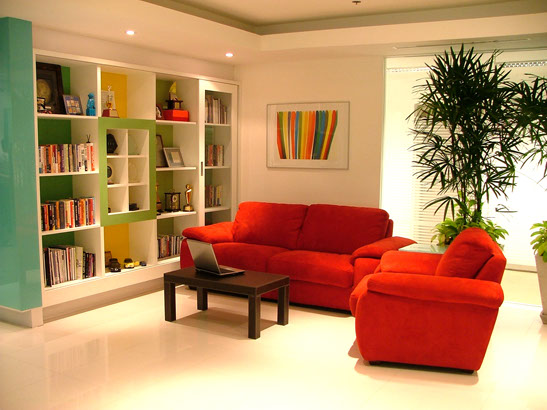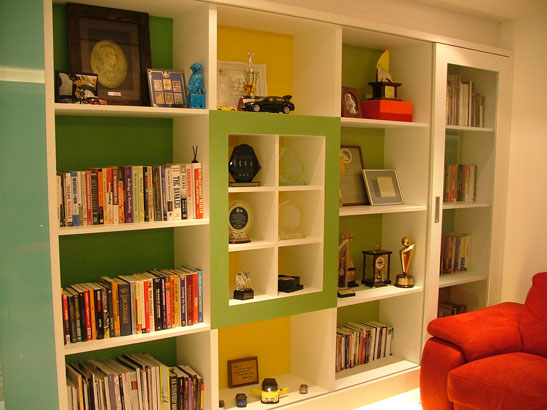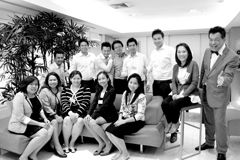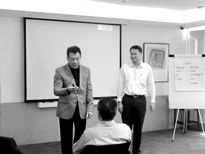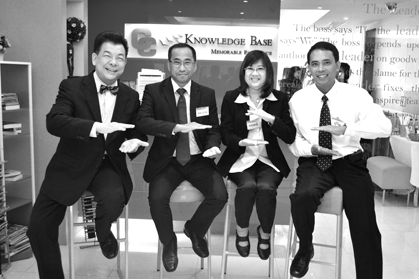 CC Knowledge Base
We are an experienced team of enthusiastic training and development consultants working for clients. We pride ourselves on bringing you stimulating, engaging, fun and innovative training programs for business and personal development. Our knowledge and expertise with market leading technology allows us to develop a solution tailored to your business requirements, allowing you to focus on your own core competencies. Our goal is to develop flexible and scalable solutions aimed at achieving your objectives.
Since 2000, we have contributed to various sizes of firms, hundreds of corporations, financial businesses, government agencies and associations. Most of our clients are leading corporations such as The Stock Exchange of Thailand, SIEMENS, Banpu, Sahapat Group, Thai Airways International, Siam City Cement, DELL, Minor Group, etc
Tailored Training for Corporate Groups :
We will create and develop total programs on any required course. Our courses have a limited amount of participates. This means that every participant gets focused and personal attention to deal with their specific issues. We provide people with excellent skills and motivation to put them into practice. This will benefit each participant individually for further progress in their career.
We focus in…
Providing comprehensive information about our contents, pricing and instructors
Helping you determine the right solution for your group
Partnering with you to set realistic goals and expectations about training
Giving you personalized attention. Each of our programs is customized to meet your group's specific needs
Conducting practice exercises and workshops throughout training sessions
Matching the right instructor(S) with the right group
? Pleasurable
Networking your company to reach relationship and group dynamics
Audience/Class Size
Our programs are designed for various levels of the organization – from front line individual contributors to senior management. We maintain an optimum class size for our highly interactive facilitated sessions. Sessions usually range up to 20 participants.
Materials/Delivery Modes
?Facilitated Sessions Conducted by Professional Instructors
?Certification
Handbooks
DVD (Specific Course)
Founder
M.L. Chaivat Jayankura (Chayangkool) is a founder of CC Group in 2001. ML. Chaivat has been at top executive level at various recognized organizations and has high experience in the business field for many years. He is also well known for his outstanding and professional skills in Sales, Marketing and Management. To date, ML. Chaivat Jayankura is the President & CEO of CC Knowledge Base Co.,Ltd and C.E. Edutainment Co.,Ltd.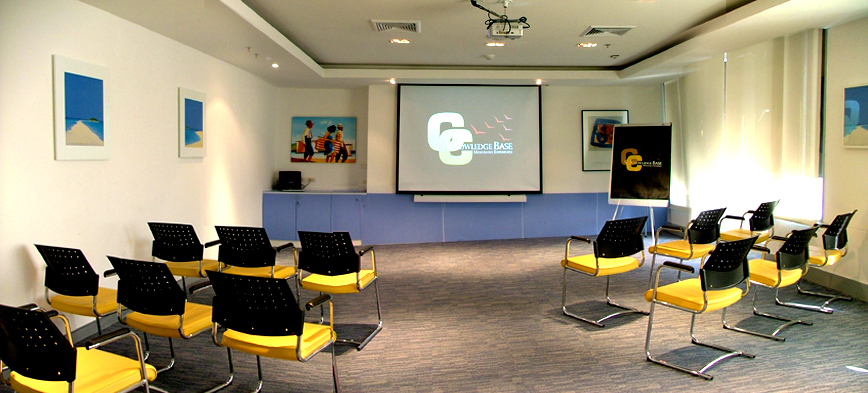 Vision and Mission
Vision
To be a key leading international training organization providing original tailor-made programs, consultancy and edutainment.
Mission
To enable our clients and their employees to excel to their fullest potentials
Mission's Paths
?To globally spread brand awareness of our organization and deliver knowledge through all points of service.
To develop and strengthen our human capitals to their fullest potentials.
Expand our business platform by creating new training contents in wider range and continue to serve our best of service.
?To achieve targeted financial goals in next two years.
Goals
To continually update and maintain quality contents for all courses.
?To maintain consistent clients' satisfaction through all point of service.
?To spread positive brand awareness to our clients..
Copyright ©2021. All Rights Reserved