Business Negotiation Skills
Negotiation is one of the most important skills in business world today. Negotiation training will give you the crucial negotiation skills, strategies, tools and techniques which must have to effectively handle negotiations ranging from sales, contract, labor and business negotiations involving business conflict to all varieties of personal negotiations.
Good negotiation is not about winning and it isn't about someone else losing. It is about learning to "play the game" and being a good team player. Our negotiation program helps people define their own rules and beliefs in negotiation and how they either support or get into the way of success. From there we focus on each participant negotiation style individually and develop their negotiation skills into the right track.
Duration: 2-days session
Key Objectives:
Create win-win solution
Build the power of effective negotiation
Learn to be a great negotiator
Create advantage in a negation situation
Know what to give away, when to make demands and how to compensate
Agenda:
Module 1: Preparation
Module 2: Consultation
Module 3: Proposition
Module 4: Bargaining
Module 5: Closing
Module 6: Building Image
Topics Addressed:
Learn to understand conceptual framework of negotiation
Learn to clarify DISC Characteristics
Learn to apply effective negotiation in cross cultural
Learn how to close the sale at the best price and terms possible,
while still building positive, long term relationship with customers.
Learn how to achieve the best price, quality package and be sure
your competitors aren't getting the better deal.
Learn to improve the outcome of any negotiation that has a
measurable impact on profitability.
Primary Result:
We have designed negotiation training program that will give participants the ability to take valuable and effective negotiation skill sets and apply them to the real business world of negotiation.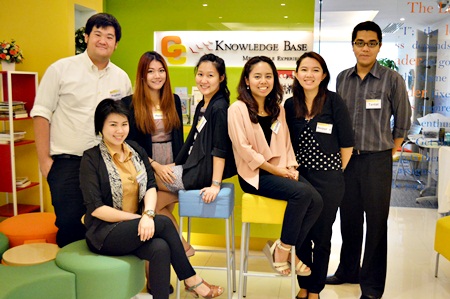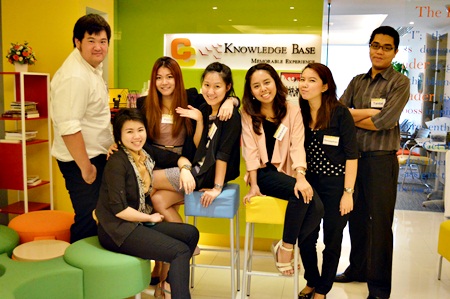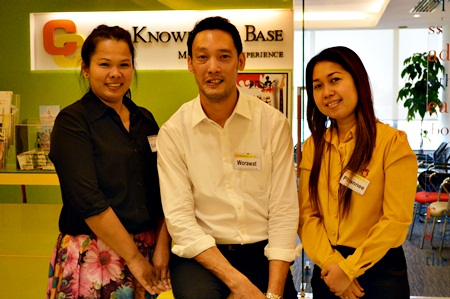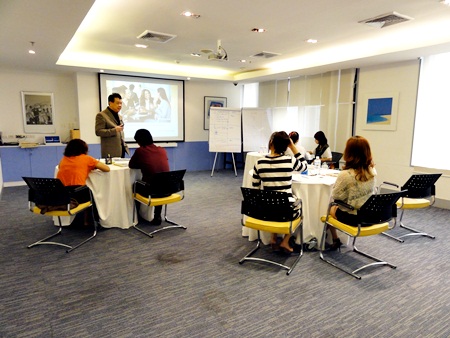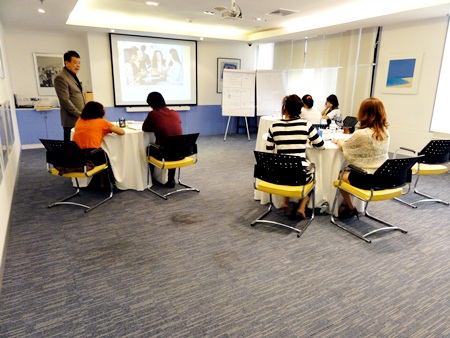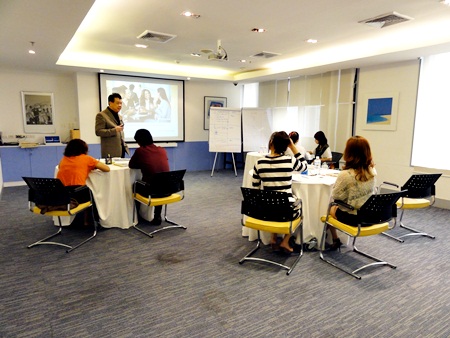 More Information Tel. 02 038 6681 , 063 806 1999 (Sales) or by email sales

cc-knowledgebase.com
Copyright ©2023. All Rights Reserved